About us
Alpho is a licensed and regulated broker.
Located in a stable and secured marketplace, Alpho is an excellent choice to participate in global trading. Opening a live trading account with us is quick and easy , and you will have an immediate access to real markets.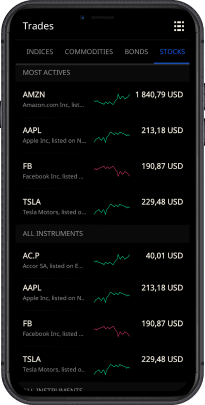 Our strengths
We pride ourselves in providing the best customer service. Our flat hierarchy enables us to make quick and effective decisions. The approach we take gives us an advantage compared to our competitors making us an ideal broker for retail traders as well as institutional traders and partners.
Customer service
We only hire highly experienced investment professionals with superior customer service skills and expertise in the financial services industry.
Execution
We are continually investing in our technology in order to provide our clients with the fastest execution of their orders.
Regulatory oversight
Whether you are a private, professional or institutional investor, Alpho, as a regulated and authorized broker by Financial Services Authority, offers you the fast execution and high-security regulations with the innovative technologies.
Safeguard
We value our customers' trust and are committed to provide the utmost levels of security. We take every precautionary measure to safeguard our customer's information, financial assets, and trading environment.